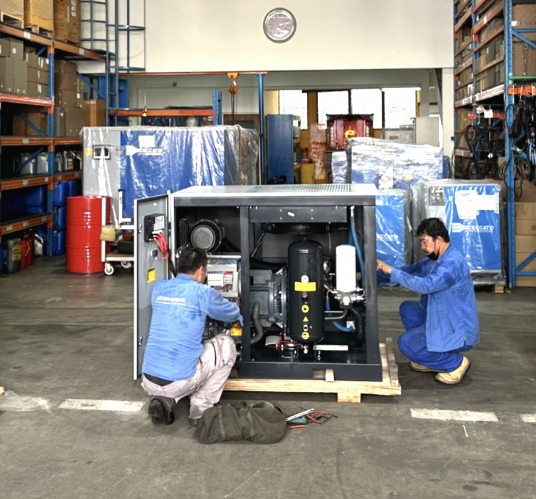 Annual Maintenance Program
An annual maintenance program offers vital protection to a company by shielding it from unforeseeable equipment maintenance expenses. This program establishes a consistent and predictable cost structure, empowering the firm to manage and allocate its maintenance expenditure effectively.
This reduction in maintenance budget volatility grants the company the freedom to allocate funds to other critical areas without apprehension about unexpected costs.

Troubleshooting & Repair
Our primary focus revolves around the comprehensive eradication of all root causes behind equipment problems. We excel in delivering exceptional troubleshooting procedures for compressed air systems, industrial pumps, and chillers.
Following a thorough equipment inspection, our dedicated service team will promptly inform you whether a repair suffices or if a complete replacement or the procurement of spare parts is imperative. Subsequently, we will furnish you with a detailed repair quote and a comprehensive diagnostic report. The repair work can be carried out either at our service center or at your location, depending on your preference and convenience.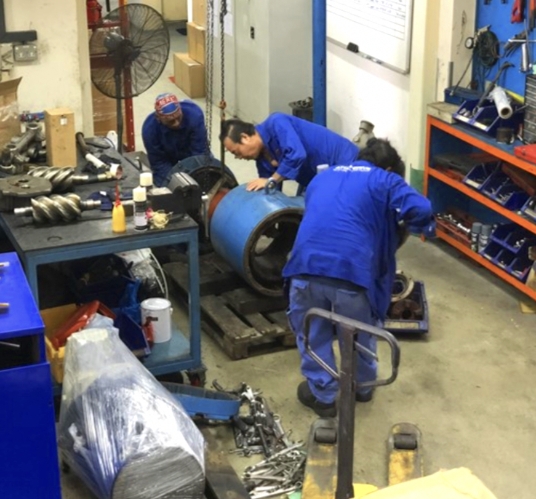 Re-conditioning & Overhaul
We possess a high level of expertise in reconditioning major components, including the rotary screw air end, reciprocating piston, pump housing, and gearbox.
The advantages of overhauling these components are substantial, leading to enhanced efficiency when compared to worn-out counterparts. This proactive approach to maintenance not only boosts performance but also serves as a safeguard against unexpected expenses that could potentially impact your business in the future.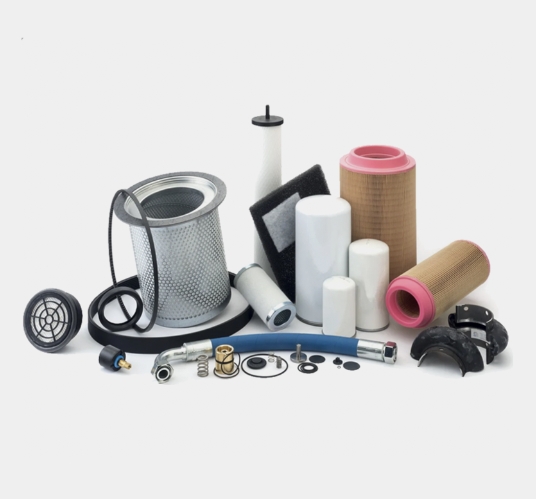 Spare Parts
We provide an extensive selection of consumable and repair spare parts for air compressors, pumps, and chillers from all major brands.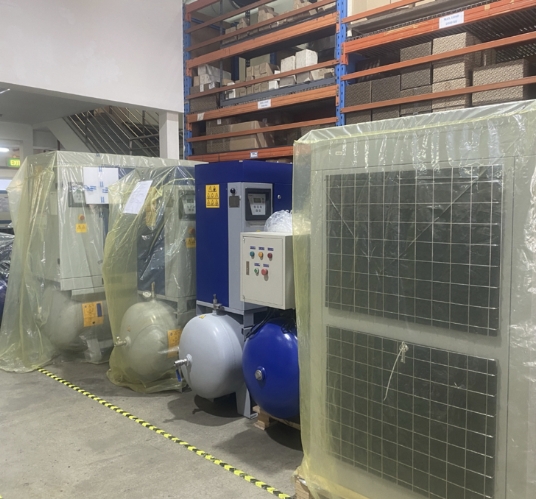 Leasing & Rental
As an exemplary service provider, we are equipped to offer both long-term and short-term solutions tailored to meet your specific business needs.
Our offerings include a diverse range of high-performance Compressed Air System equipment available for rental. This cost-effective option is ideal for business owners in need of Compressed Air System equipment for temporary applications or one-time operational events.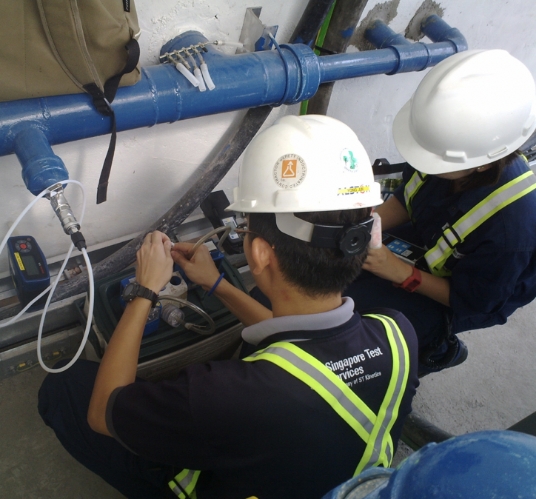 Measurement & Optimization
Energy conservation and the enhancement of energy efficiency are paramount concerns across various industrial sectors. To ensure the optimal performance of compressed air systems, precise flow measurement is of utmost importance.
Our comprehensive service portfolio encompasses measurement solutions for various critical parameters, including flow/consumption, dew point, pressure, temperature, power consumption, leak detection, software, and system integration. The integration of advanced sensors to measure these parameters not only enhances accuracy but also significantly improves the precision of air flow and quality measurements.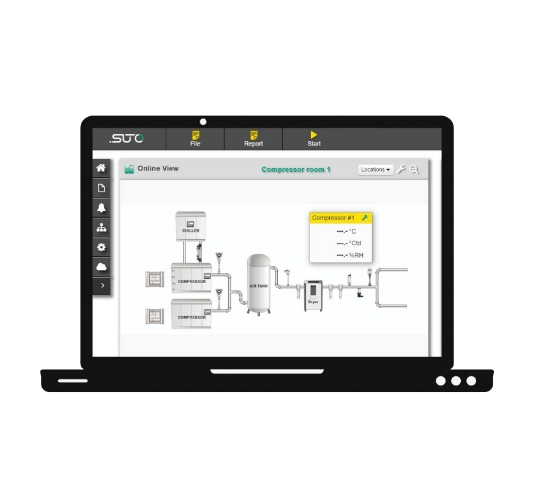 Central Controlling System
Centralizing data offers the substantial advantage of reducing data redundancy, thereby minimizing errors and streamlining access to critical information. Employing an interoperable approach, which automates the consolidation of data from diverse sources into a unified central reporting function, yields significant benefits. This approach guarantees comprehensive visibility into your operational activities, regardless of where they are managed, resulting in enhanced operational efficiency.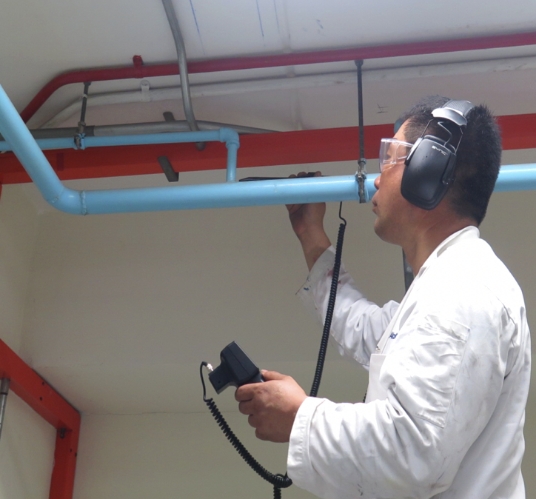 Leak Detection
To mitigate avoidable energy losses within the compressed air system, taking a proactive approach to maintenance services is strongly recommended. Regularly conducting air leak tests proves instrumental in reducing energy expenses and minimizing system downtime, ultimately elevating the overall performance of the system. An Air Leak Test thoroughly assesses and quantifies the sources of compressed air wastage, enabling you to pinpoint and rectify costly leaks effectively.
Additionally, compressed air leak testing provides a clean and precise means of verifying whether your compressed air system meets stringent leak-tight specifications.
Looking for a Trustworthy & Reliable Partner?
Are you looking for a trustworthy & reliable partner who can consult, design, supply, install and maintain all the trades of compressed air system, fluid dynamic system & HVAC system for industrial projects?