TRUST WORTHY
AND RELIABLE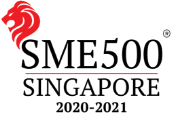 About US
Who We Are
Atom-Drive Pte Ltd was founded in 1999, and from that moment onward, we have consistently pursued growth and achieved success as a leading provider of industrial air compressors and pump solutions in Singapore. In 2015, we expanded our capabilities by offering HVAC solutions for end-to-end projects. Throughout our journey, we have remained dedicated to infusing quality into our products and fostering trust with all our valued customers, a commitment that has been steadfast since our inception.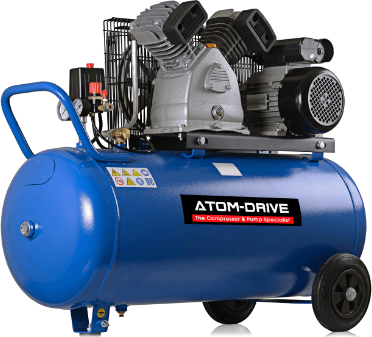 MISSION STATEMENT
1
Atom-Drive Pte Ltd strives on providing reliable and trustworthy services to all our customers.
Let us prove it to you!
2
Each service is individually tailored towards the needs of the customers for we believe every customer and organization is unique and should never fall under a generalized category.
Let us understand you!
3
To provide comprehensive resources to enable customers to concentrate on their core business and not be side-tracked, worrying about everyday manufacturing / production operations.
Let us do the job!
The Team Behind Atom-Drive
We have cultivated a diverse and inclusive corporate environment, where individuals from various cultural backgrounds collaborate harmoniously to achieve a shared objective.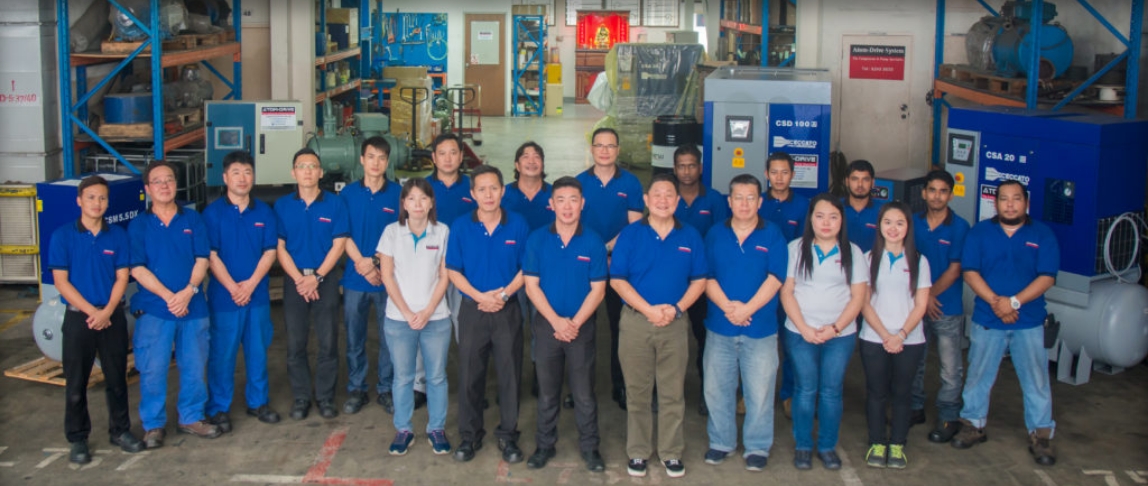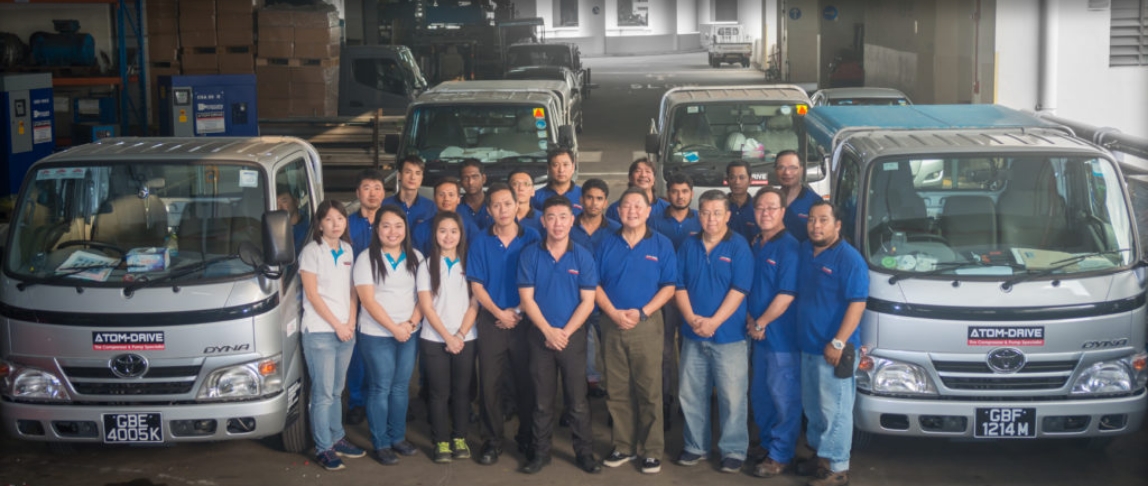 AFFILIATIVE AND PROFESSIONAL MANAGEMENT
Optimal teamwork occurs when individual team members synchronize their efforts, aligning them towards a shared objective. Effective teamwork is paramount for realizing the benefits of increased productivity, reduced internal conflicts, and a more enjoyable work environment.
As we embark on our empowering journey to success, the principles of decision-making, unwavering commitment, meticulous planning, thorough preparation, flawless execution, and perpetual recommitment shall forever be ingrained in our company's policies for achieving excellence.
ORGANIZATION CHART
Project Director
Responsible for overall management of the projects, overseeing project implementation, financial and administrative oversight, and monitoring of the projects.
Study of problems and solutions leading to the smooth implementation and execution of projects.
Sales Manager /
Product Engineers
Designs work executions, ensuring that customer specifications are addressed in full.
To identify and meet customer needs within their assigned sales territory, and maintain excellent after-sales relationships.
Technical Manager
Supports the design and development team in executing the project work.
Performs regular site visits to ensure continuous smooth integration of the system.
Assists and coordinates with the Professional Engineer for inspection for M.O.M endorsement.
Engineering
Design Team
Undertakes the design or assessment of the Project Work in connection with the Project Requirements. Our design team will synthesize, analyze, and document the design.
The end result is a design that aligns with the client's desires and is within the budgetary restrictions for the project.
Service Manager
& Maintenance Team
Manages the service department and handles customer service interactions, reports, and repairs.
Coordinate daily schedules and provide quality repair works and maintenance for all equipment related to Compressed Air System, Fluid Dynamic System, and HVAC System.
We offer a full twenty-four hours breakdown for all leading manufacturers' compressed air equipment, industrial pumps, and chillers.
Our Valued Customers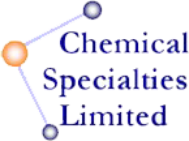 Looking for a Trustworthy & Reliable Partner?
Are you looking for a trustworthy & reliable partner who can consult, design, supply, install and maintain all the trades of compressed air system, fluid dynamic system & HVAC system for industrial projects?