TRUST WORTHY
AND RELIABLE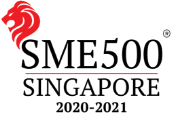 Who We Are
Atom-Drive Pte Ltd was founded in 1999, and from that moment onward, we have consistently pursued growth and achieved success as a leading provider of industrial air compressors and pump solutions in Singapore. In 2015, we expanded our capabilities by offering HVAC solutions for end-to-end projects. Throughout our journey, we have remained dedicated to infusing quality into our products and fostering trust with all our valued customers, a commitment that has been steadfast since our inception.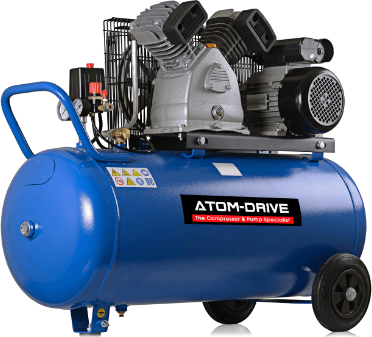 Technical support
Our Services
Professional Services at a reasonable cost, you are now with the right one.
Atom-Drive Pte Ltd is committed to delivering top-tier service and performance solutions tailored to our esteemed clientele. Our exclusive focus revolves around furnishing intelligent engineering solutions meticulously crafted to meet each client's unique requirements.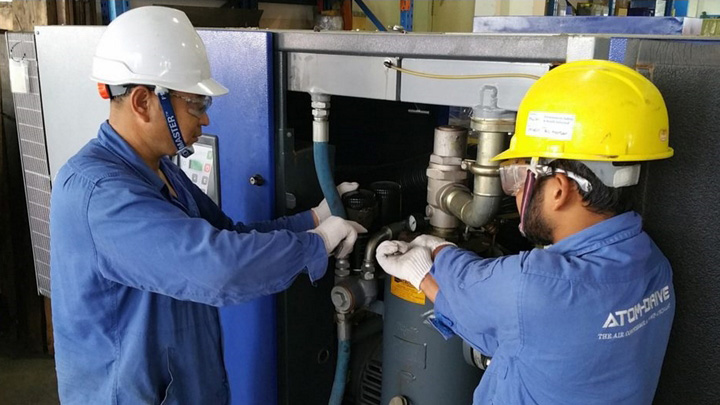 Looking for a Trustworthy & Reliable Partner?